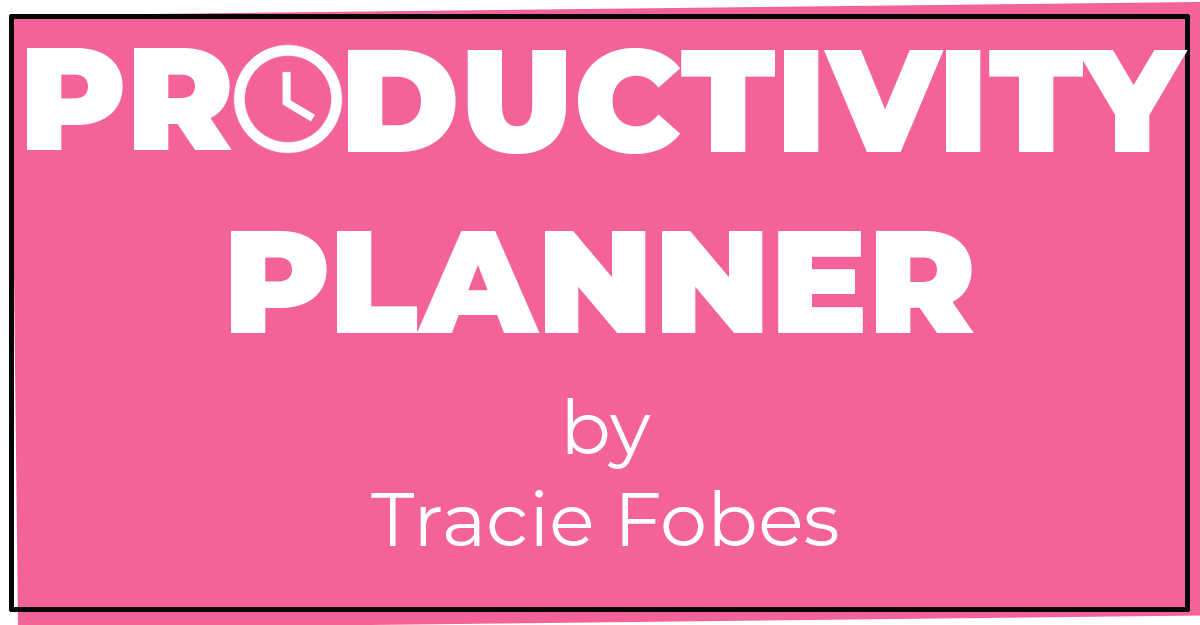 THE ULTIMATE PRODUCTIVITY COURSE
Stop struggling trying to do all of the things and focus on those that matter.
As a blogger you are being pulled in 20 different directions. You have to create your site and then start writing content. You also have to remember to promote those articles. But, what about your email list? And do you have an opt-in yet? What are you doing to try to make money?!?!

It. Is. Exhausting.

There is so much you need to do when it comes to blogging. And the truth is that no one one tells you these things when they talk about starting a blog. They make it sound glamorous and easy.

It isn't. It takes a lot of hard work.

And, unlike traditional jobs where you know what you should work on next, there is no such guide for blogging. You will often find yourself moving from task to task not sure if you are making any progress at all.

What should you be focused on during your first month?
What about five months in?
A Year?

If only someone could help you figure out what to do every day, so when you closed your computer you could say you made forward progress.

Imagine working without stress and knowing what you were working every day was the right task for your business. Wouldn't that be refreshing?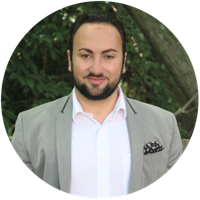 "For me, blogging/business is something that I love, but don't have HOURS to spend every day on, yet. Tracie's course has taught me how to maximize the little time that I have to produce the best results.
She also preaches the importance of actually accomplishing what you set out to do, which can be so motivating when you're knee deep in a project. I highly recommend this course if you're a blogger trying to figure out how to manage your time effectively."
- Drew DuBoff, Growth Strategist & Outsourcing Expert, DrewDuBoff.com
I get it. I have been in your shoes.
Hi there! I'm Tracie!

When I started blogging more than ten years ago, I struggled too. Just like you I had no idea what I should or should not be working on.

At the time, I was juggling raising three young children, taking care of our house, and trying to get our family out from a mountain of debt -- all while trying to blog. I would spend hours and hours working to realize at the end of the day, I did not get much of anything done.

I jumped from project to project. I had no idea if I was doing what I should be doing or not. I remember working 10 hours and longer on weekends - just trying to get it all done.

I was missing out on my life. I was missing out watching my children grow up. The reasons I started blogging (to be there for my kids) were not even close to being met.

One day I had enough. I just couldn't go on like this. I was missing out on the things that mattered. I was stressed. I was miserable.

I knew that if were going to continue blogging that I had to find a better way to make it all work.

I started figuring out ways to be smarter with the time I had to work. When I figured out how to know what to work on every day I began to feel less stress.

Rather than spend my days in a hurried manner with nothing to show at the end of the day, I began to get things done.

I found focus. I slept better. My kids found the mom the knew and loved. I found the balance between my personal and professional life. I was finally happy again.

The added benefit was that I was able to find the projects that could give me the best return on my time -- by making me money. That has lead to my blog becoming more profitable, despite fewer hours worked.

And now, I get to teach you how to do the same.
Course Curriculum
Welcome!
Available in days
days after you enroll
Being Efficient With Your Time
Available in days
days after you enroll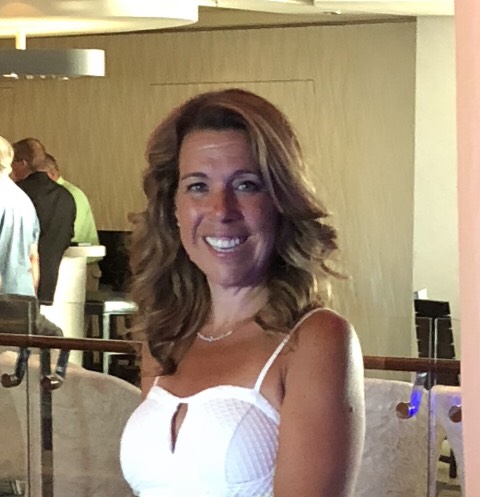 "I recently took Tracie's Productivity Planner Course and it was exactly what I needed. After blogging for about a year without any real systems, I definitely needed strategies for time management and productivity.

Tracie's teaching style is relaxed but effective, and the material is digestible. I genuinely gained tactics and tools that I'm implementing right away."
- Ilana, Life Well Cruised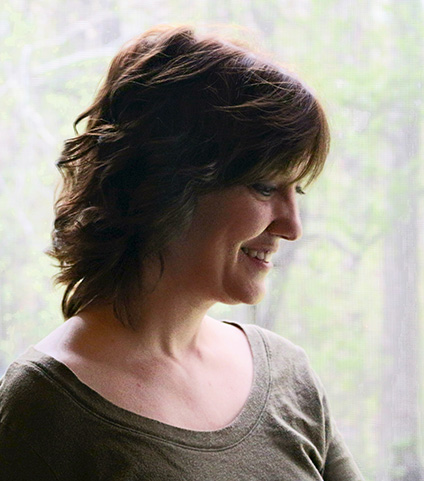 "Tracie's productivity course helped me reassess how I am prioritizing my weekly and daily tasks so that I can make the most out of my time to increase my website revenue and traffic.

Previously I simply tackled what I knew I could quickly cross off my list, but her course has helped me restructure how I'm spending my time so that I can reach my goals."
- Liz Kruse, Simple Italian Cooking
What good is a course that doesn't
have bonuses??
Right!?!?
When you sign up for the course you not only get access to all of the modules, you will also get some BONUSES!!!


Access to the private Facebook group. Our group is reserved strictly for students. That way you can ask questions and engage with others who get what you are going through.

Printable Worksheets and Workbooks. Throughout the course there are sheets you can use to guide you along the path of becoming productive. These are free for students and not available elsewhere.

Discounts and offers. From time to time I will extend discounts on products and courses to those who have taken one of my other courses.
Sample Schedules. Get my schedule template and work ideas for new bloggers, those with experience, batch working and even a 15 , 30 and 60 minute work plan.

Help when you need it. I am in the Facebook group but you can email me directly and I'll answer your questions. My students always get first priority when it comes to help and guidance.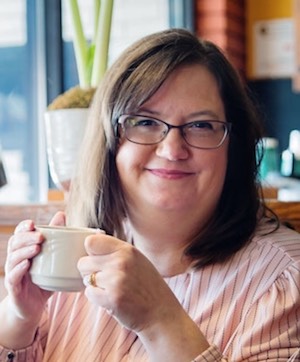 "Tracie Fobes is part blogging-guru part self-help guiding light in this productivity course.

In the very first couple of lessons you are immediately pulled in and excited to manage your business better. I love the concept of productivity and organization, but I find myself getting distracted and then realizing nothing got done.

Tracie's tips and hacks on productivity are going to change the way I work every day! This is truly an inspirational course to help you find your way and crush your goals."excellent course — definitely worth checking out!"
- Sara Bacon Conklin, Frozen Pennies
SO WHAT ARE YOU WAITING FOR!?!?
Take control of your day and feel like you are always making progress by knowing what to work on to ensure you are working to achieve your goals!

The Productivity Planner is the course you need to help you cut through the nonsense and focus on the things that matter.