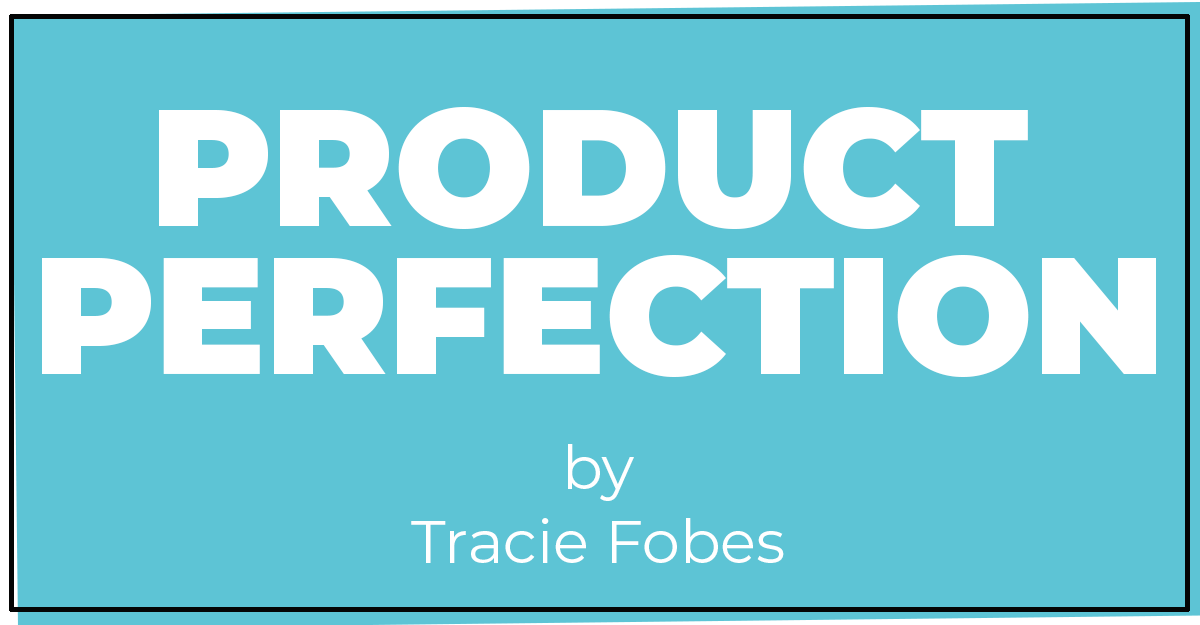 You started your site to make money.


But, here you are, months (or even years) into your journey and you have yet to see much profit at all.

UGH!!!


You placed the ads on your site and are doing affiliate marketing. Every post is written for SEO and gets some traffic from Pinterest.

But, no one is visiting your site! And, when they do, they aren't clicking on the links or buying!!
I'm going to let you in on a secret:
IT'S NOT YOUR FAULT!!!
You need traffic to make money on ads. No traffic means no money.

If you have affiliate products you have to hope that they click and buy. If they don't? Again. You don't make money.
What if there were a way you could make income that allows you to control pricing and doesn't rely on someone else to pay you?

Wouldn't that be amazing!?!?!


There many ways to make money blogging
but one of the most under valued or used is selling your own products.
Why Product Perfection
I get what it is like to know you need to do something but have no idea where to start. And, when it comes to selling products there are even more questions!

What product should I sell?

Is it possible to make income selling products?
How do I know what price to use?
Is there a best way to sell products?


What can I do to get more sales and conversions?
Like you, I also wondered these same things.
Then I got to work and figured it all out. My shops began to grow and make me money, month after month!

I was shocked when I saw that it was not large traffic numbers or an email list that got me sales.
It was about finding the people who wanted my products and selling to them.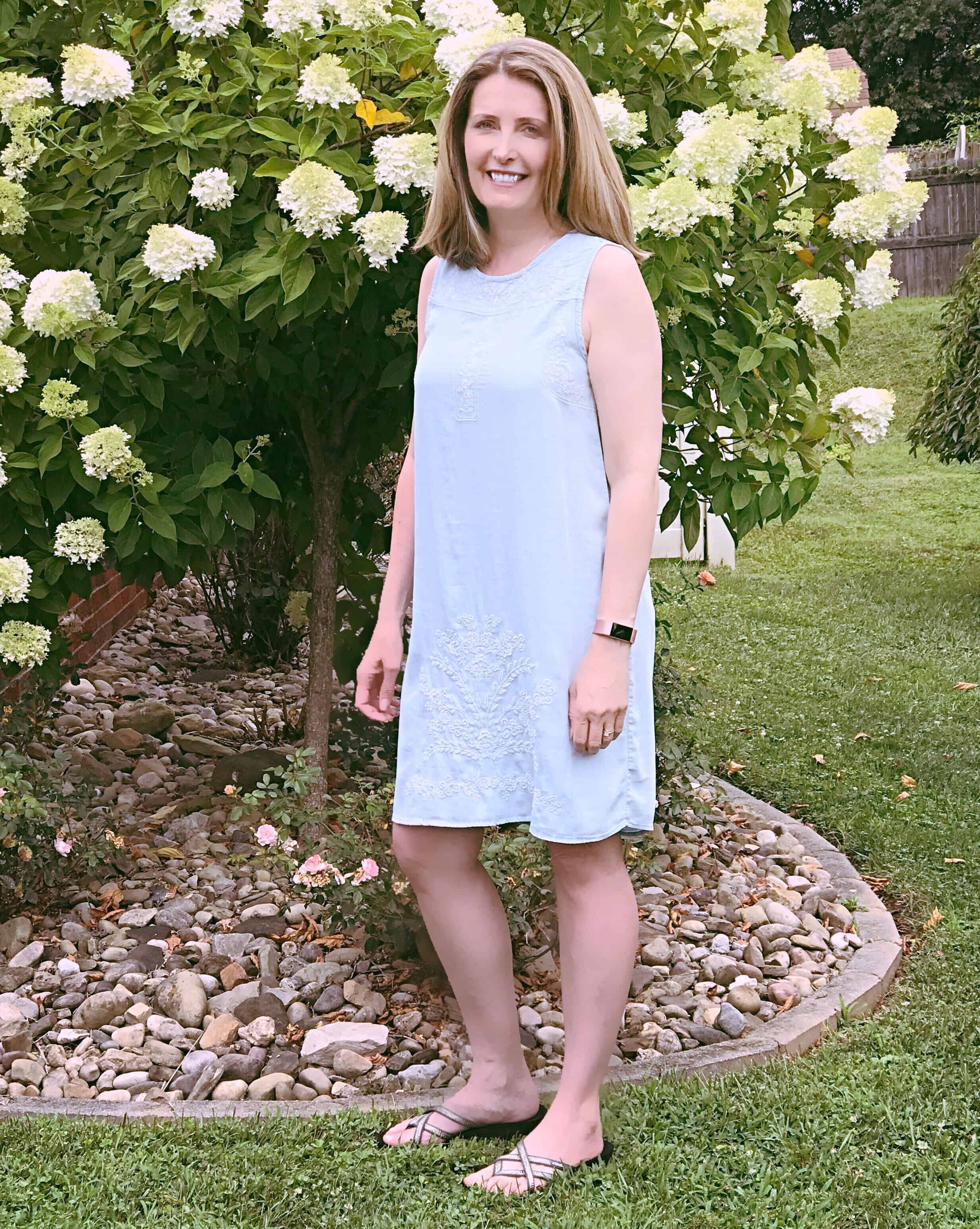 "I Absolutely love this course!! Tracie's experience and knowledge in selling printables are PRICELESS!
I admit, I've taken a lot of courses in my time and this is by far one of the most comprehensive courses I have taken. The amount of information and value that Tracie put into this course is incredible.
The content guides you every step of the way on how to build a competitive shop to sell your printables. It doesn't matter what your budget is because Tracie gives you several options for hosting your store.
Whether you're a beginner or long-time blogger, you'll get all the information you need in this course."
- Cara Palmer, Owner, CaraPalmer.com
Your Instructor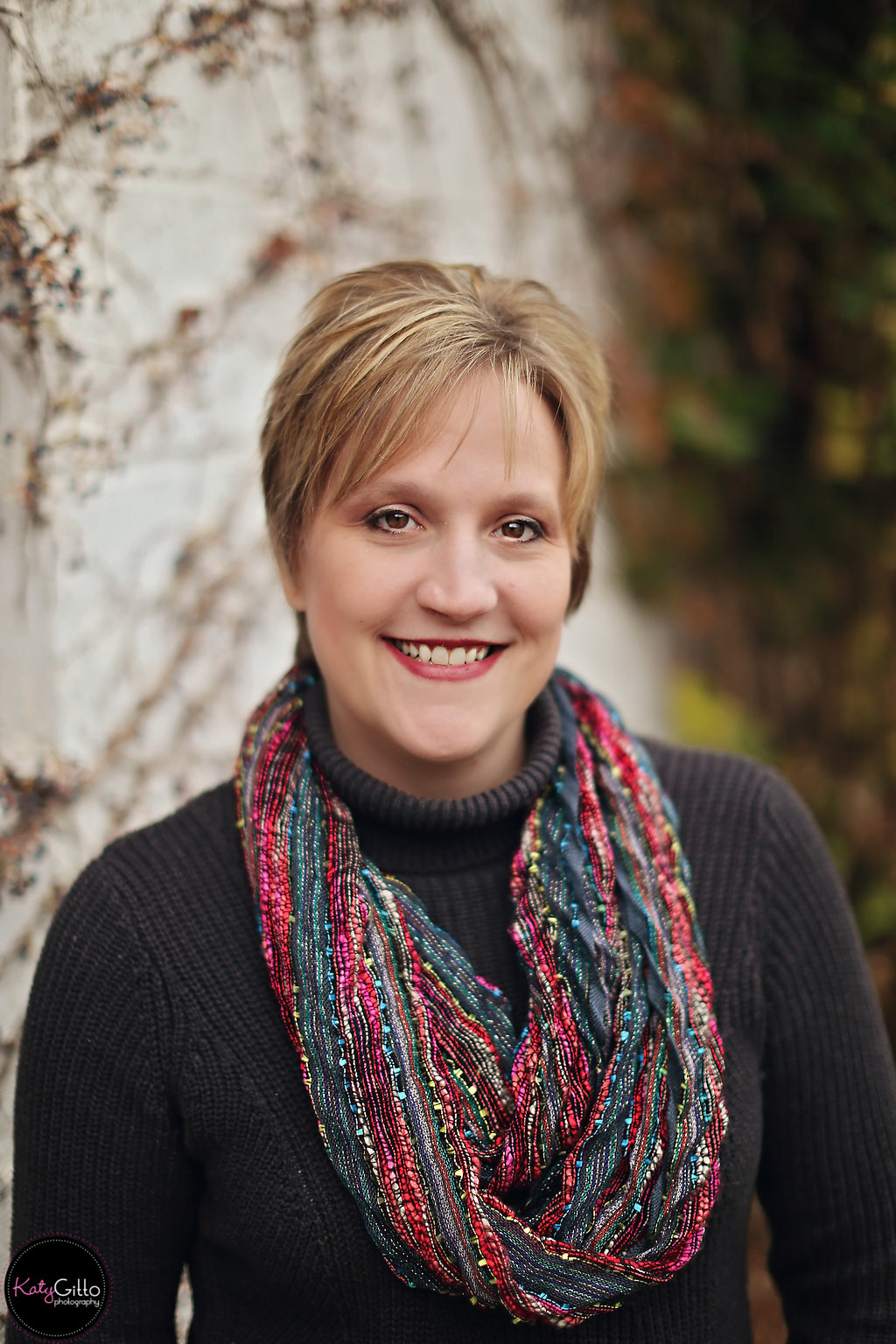 Hi there! I'm Tracie! I started blogging in 2009. Over the years I've turned a blogging idea into a thriving business that earns my family five figures month after month. We've been able to pay off our debt of more than $37,000, purchase two vehicles and even remodel our house - all because of the income I have made from my blog.
It wasn't easy. When I started, there was no one there to help me. I had to figure it out on my own. I remember emailing bloggers asking for help and received no responses. As things came together for me and I figured out how to do things, I vowed to never let another blogger feel like I did.
That's why I'm doing this. I want to give you the information you need to be successful - right from the start!
Click the button at the bottom of the page and get signed up!! I can't wait to help you on your blogging journey!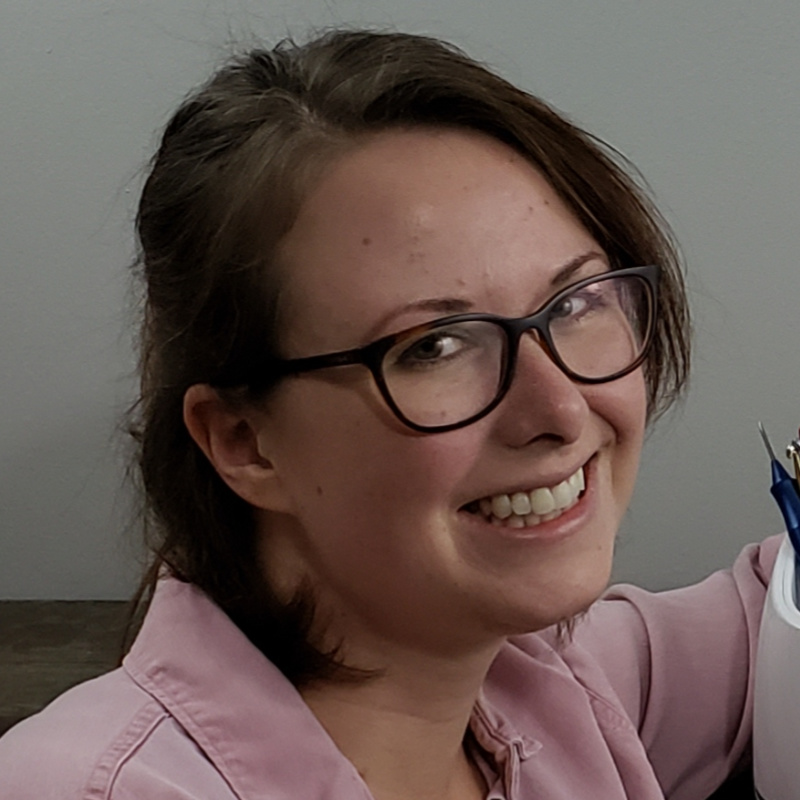 "If you are planning on making printable products to sell, you absolutely need to take this course.

Everything you need to know is laid out in an easy to understand way. Tracie takes a confusing and overwhelming process and breaks it down into manageable parts with helpful worksheets and a step by step guide for each part of the process.

I highly recommend this course!!"
- Crystal Martin, Owner, MarchingNorth.com
Imagine what you could do with an extra
$1,000, $2,000 or $5,000 a month!
All as a result of selling your very own products!
No more being at the mercy of begging and hoping for traffic to get ad income. No worries that your affiliate rates have dropped
or that no one is clicking.
Digital products are a simple way to make money month after month.
This is what I've made in just two months in one of my stores.
And, I've not promoted it on Pinterest or anywhere at all.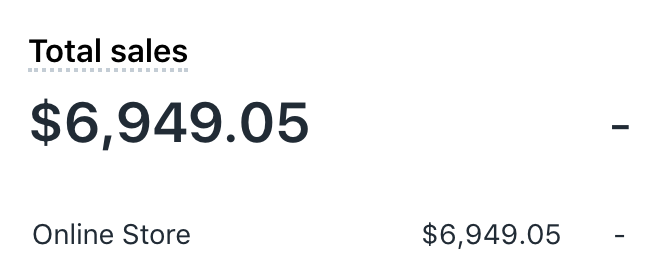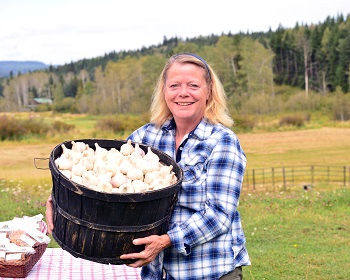 "Tracie's course Product Perfection walked me through every single step I needed to take - from how to come up with the perfect product idea all the way through making the sale. In between, she explains exactly how to make free printables, how to make an enticing product display for my store and setting up landing pages, tripwires and the rest.
Everything you need to know is here, including legal stuff we need to keep in mind, choosing colors and fonts for my products and how to price my products. "
- Annie, Owner, Country Living in a Cariboo Valley
Course Curriculum
Welcome!!!
Available in days
days after you enroll
Getting Started with Digital Products
Available in days
days after you enroll
Determining the Perfect Digital Product to Sell
Available in days
days after you enroll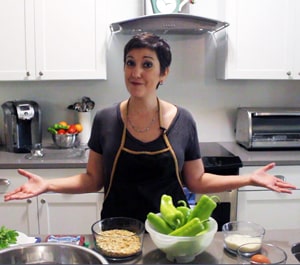 "Tracie's course was as if it was written specifically for people like me. Her constant reminders to not jump ahead kept me focused and productive.
Had I jumped around I'd have missed crucial information that I needed later in the course. The step by step video for setting up shopify was amazing and I followed along with her as she explained all the various settings I would need to make. I would have been lost without this and still trying to figure it out on my own.
Thank you Tracie for putting this together. It's the type of hand-holding I needed for getting ready to start selling my printables!"
- Liz Krause, Owner, Simple Italian Cooking
I get it. You may not be sure there is anything you can sell.
There is always something you can create -- you just need someone to help you figure out what that may be!
Product Perfection takes the guess work out of what to make, how to price, and then promote your product.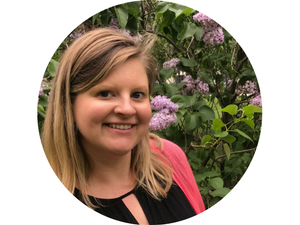 "Tracie has done it again! This course is the perfect step-by-step guide on how to launch your own products from start to finish.
Her tips aren't found anywhere else (I've looked!) and she not only breaks down everything in easy to understand steps, she also provides plug-in options, the pros and cons of doing things certain ways and provides real world examples.
Highly recommend!!"
- Christina Bell, Owner, Mominthesix.com
Courses Included with Purchase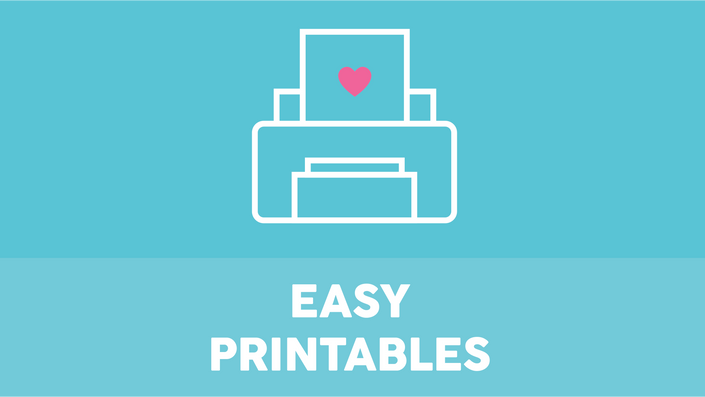 Easy Printables
How to Make the Printables and Graphics for Your Site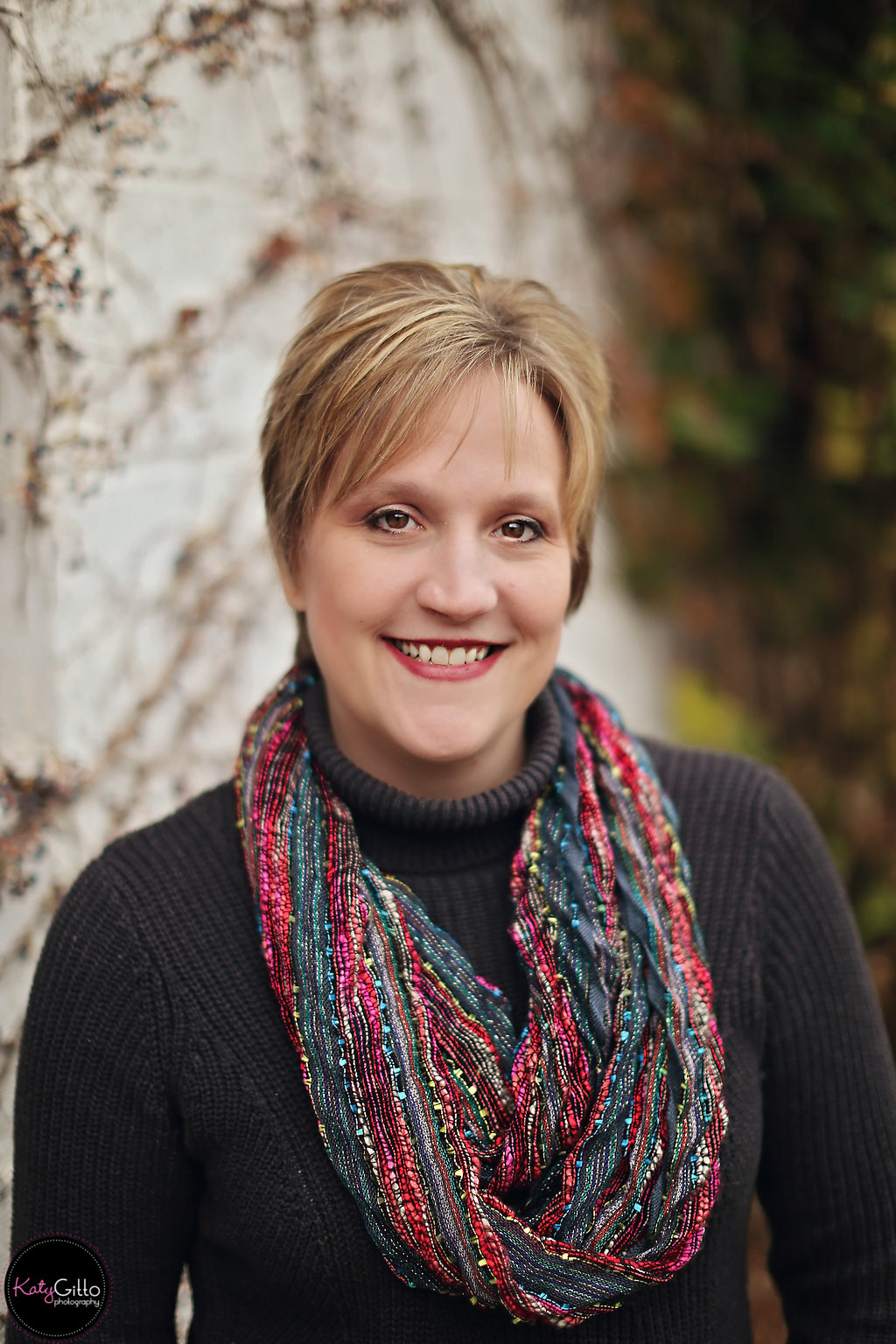 Original Price: $27
Frequently Asked Questions
When does the course start and finish?
There is no start or stop for the course. Take it at a pace that makes sense for you and your busy schedule. It is just important that you finish and apply what you learn.
How long do I have access to the course?
How does forever sound to you? Yep! You get to come back and review the videos and modules as often as you need.
What if I am unhappy with the course?
We would never want you to be unhappy! If you are unsatisfied with your purchase, contact us in the first 30 days and we will give you a full refund.
Is the course video only?
Nope! The modules are presented in both video and text format. That way, you can learn using the method that works best for you.
Listen. I get it.
There is a lot of information out there you may be able to read for free. But, I've got details here you will not find anywhere at all. Not only that but you will save time not having to researching by visiting site after site, hoping to make sense of it all.
You need to make money. You need the tools to make it happen.
Product Perfection simplifies the process of creating and selling products.
It is the course that will make the difference in a shop that flops vs. one that soars!
SIGN UP NOW!!!