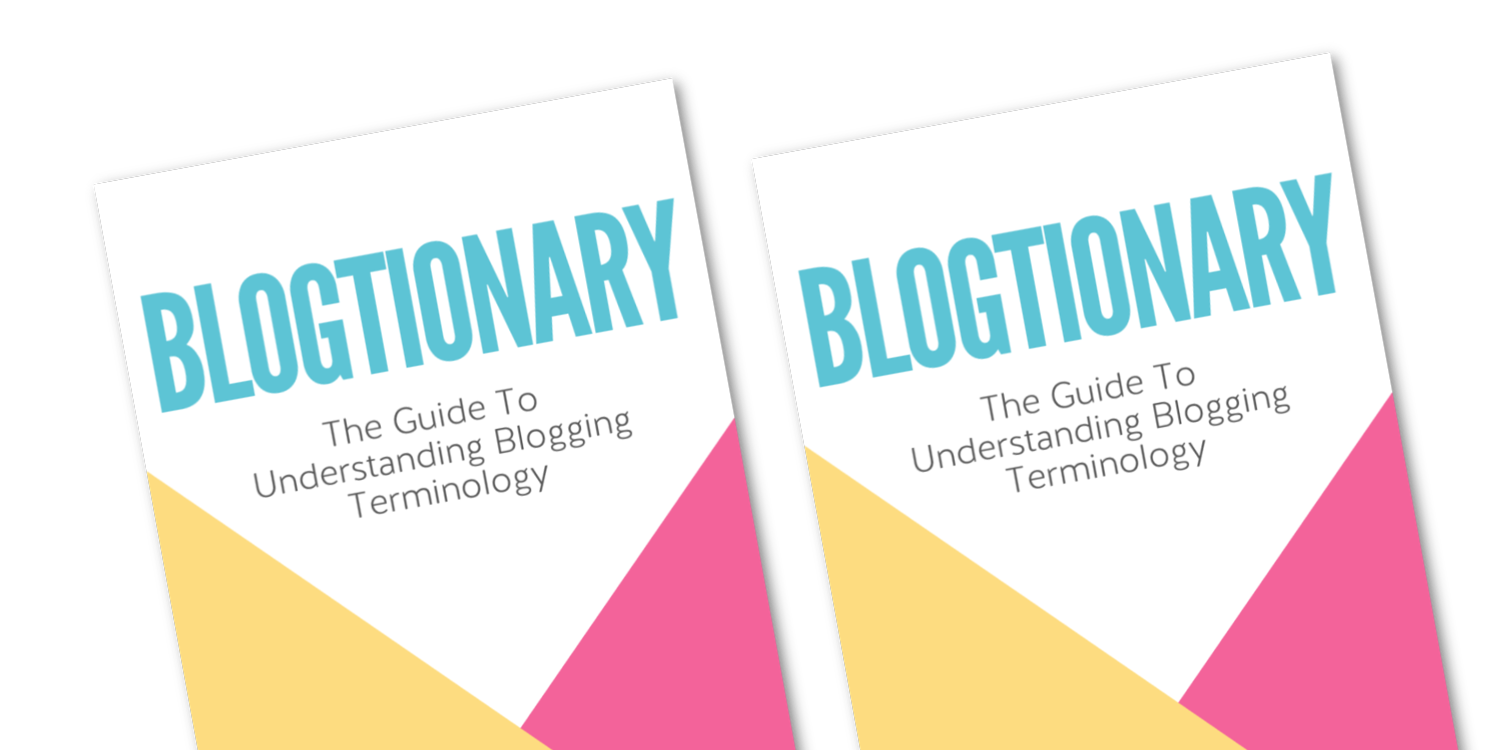 THE BLOGTIONARY
You've done i! You've set up your site and are officially a blog owner!
But, what comes next? Do you know what to do with your site?
How do you set it up? What about the design? Do you really know who you plan to blog for? Is your niche defined?
Unfortunately, most start a blog posts leave out these important details. They leave you wondering and oftentimes overwhelmed.
The Blogging Playbook Workbook picks up where every one of these posts leaves off. When you follow the workbook you get the step-by-step plan to help you know what to do before you write your first post.
The 18-page workbook you will learn:
The proper settings for your Wordpress site

How to add and update plugins

Connect your site to Google

Determine the site colors and fonts for your site

Create your clearly defined audience (or avatar)

Narrow your niche and plan your site navigation

Create the pages you need on your site
You need to know that your site set-up is done the right way, from the start. The Blogging Playbook Workbook does just that!
Best of all, the workbook can be printed and filled out; but it is also an editable PDF. That means you can type into the boxes and use a digital version rather than use paper and ink.

*Note this is a digital file that will be delivered upon purchase. There is not a physical product being mailed to you.
Your Instructor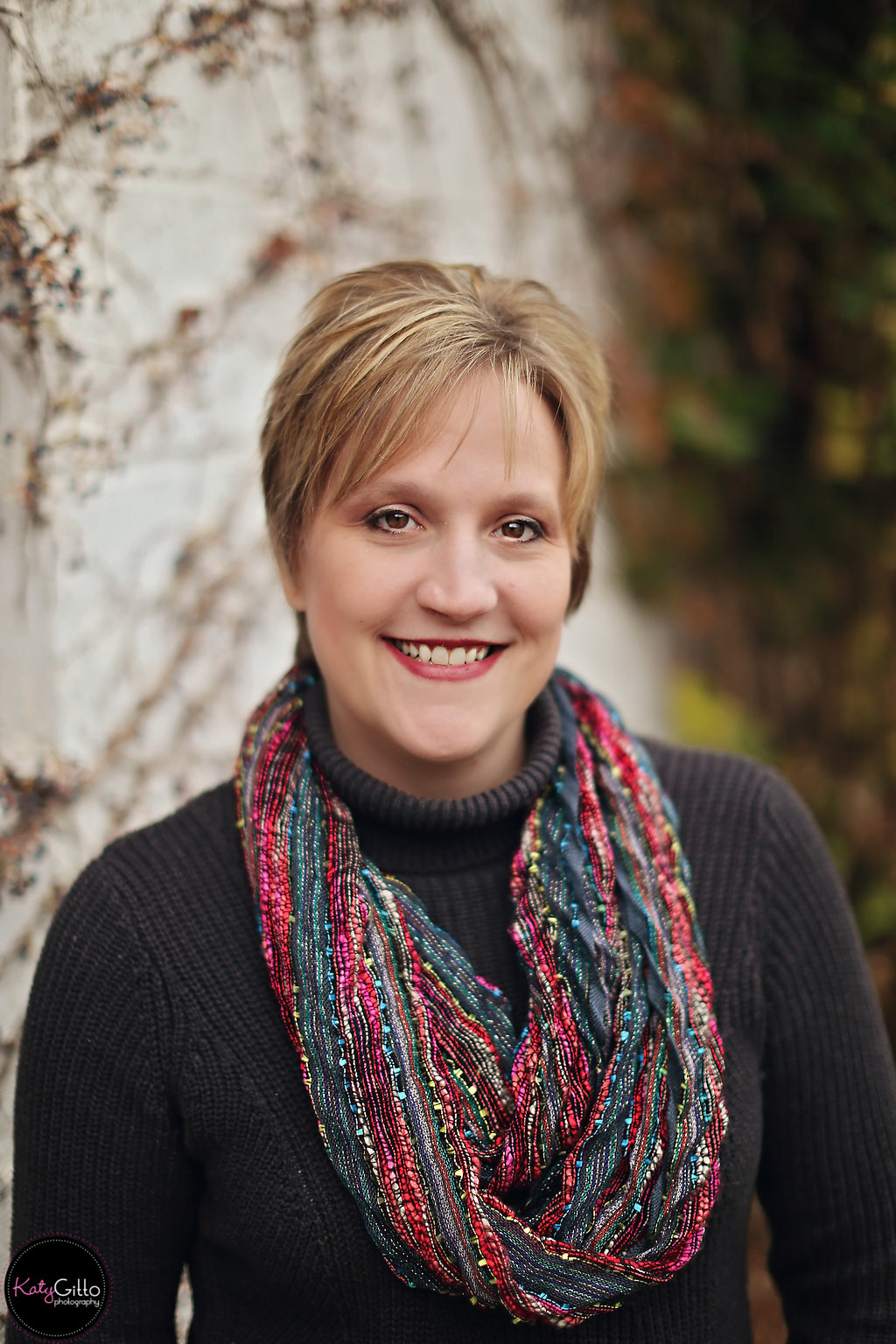 Hi there! I'm Tracie! I started blogging in 2009. Over the years I've turned a blogging idea into a thriving business that earns my family five figures month after month. We've been able to pay off our debt of more than $37,000, purchase two vehicles and even remodel our house - all because of the income I have made from my blog.
It wasn't easy. When I started, there was no one there to help me. I had to figure it out on my own. I remember emailing bloggers asking for help and received no responses. As things came together for me and I figured out how to do things, I vowed to never let another blogger feel like I did.
That's why I'm doing this. I want to give you the information you need to be successful - right from the start!
Click the button at the bottom of the page and get signed up!! I can't wait to help you on your blogging journey!
Frequently Asked Questions
What if I am unhappy with the book?
I don't want at all! However, once you have the book then it is a digital product you can use forever. For that reason alone, I do not offer refunds on the book.
Want to get involved and understand the conversations in your Facebook Groups?

You NEED The Blogtionary!