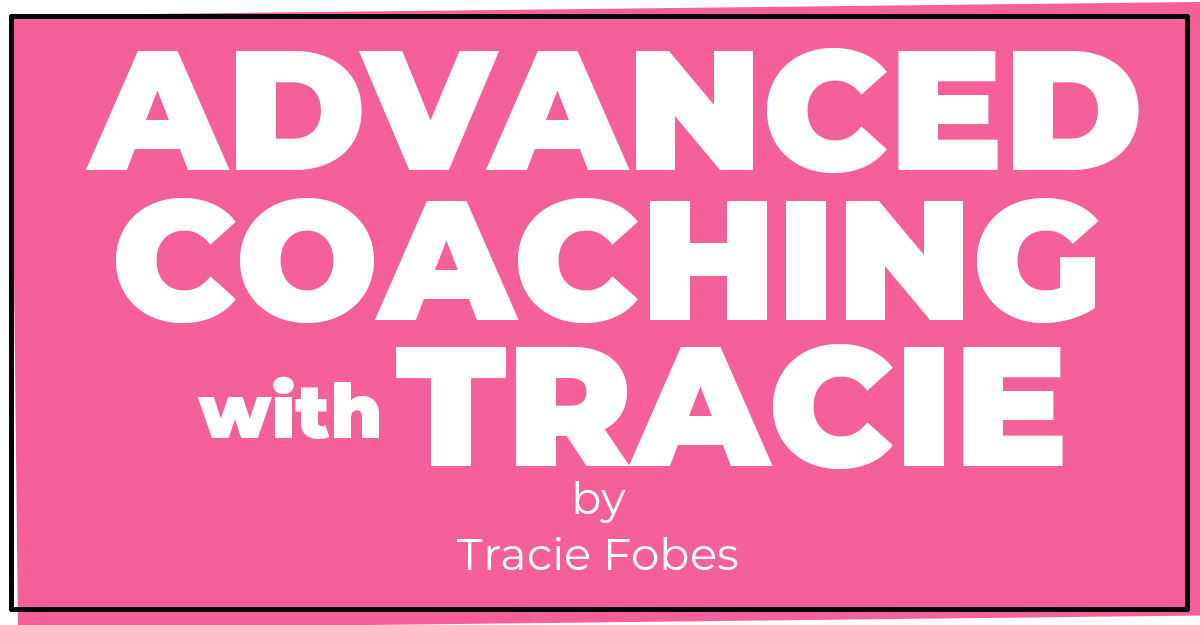 It seems that all the courses and coaching are for either beginners or experts.

It is the intermediate bloggers who get left behind.

Who is here to help them?


You've been blogging for more than a year and have taken the courses. You don't need help with the basics, you need more.

It feels like those people who want to help also want you to spend $100s a month just to spend a few hours learning from them.

You participate in groups and still don't get quite what you need.

What you find missing is the mix of the one-on-one connection while learning everything you need to know about blogging beyond the basics.
You need to know how to turn your blog into a thriving business.
You need someone to help you figure out where to go from here. Someone who will not hold any punches and give you solid advice, a plan and even show you exactly what to do.
That is why people hire coaches. They want customized help and human interaction. You don't get all of that from a group or a course.
How in the world do you get the help you need without spending too much?
Join Advanced Coaching with Tracie
Your Instructor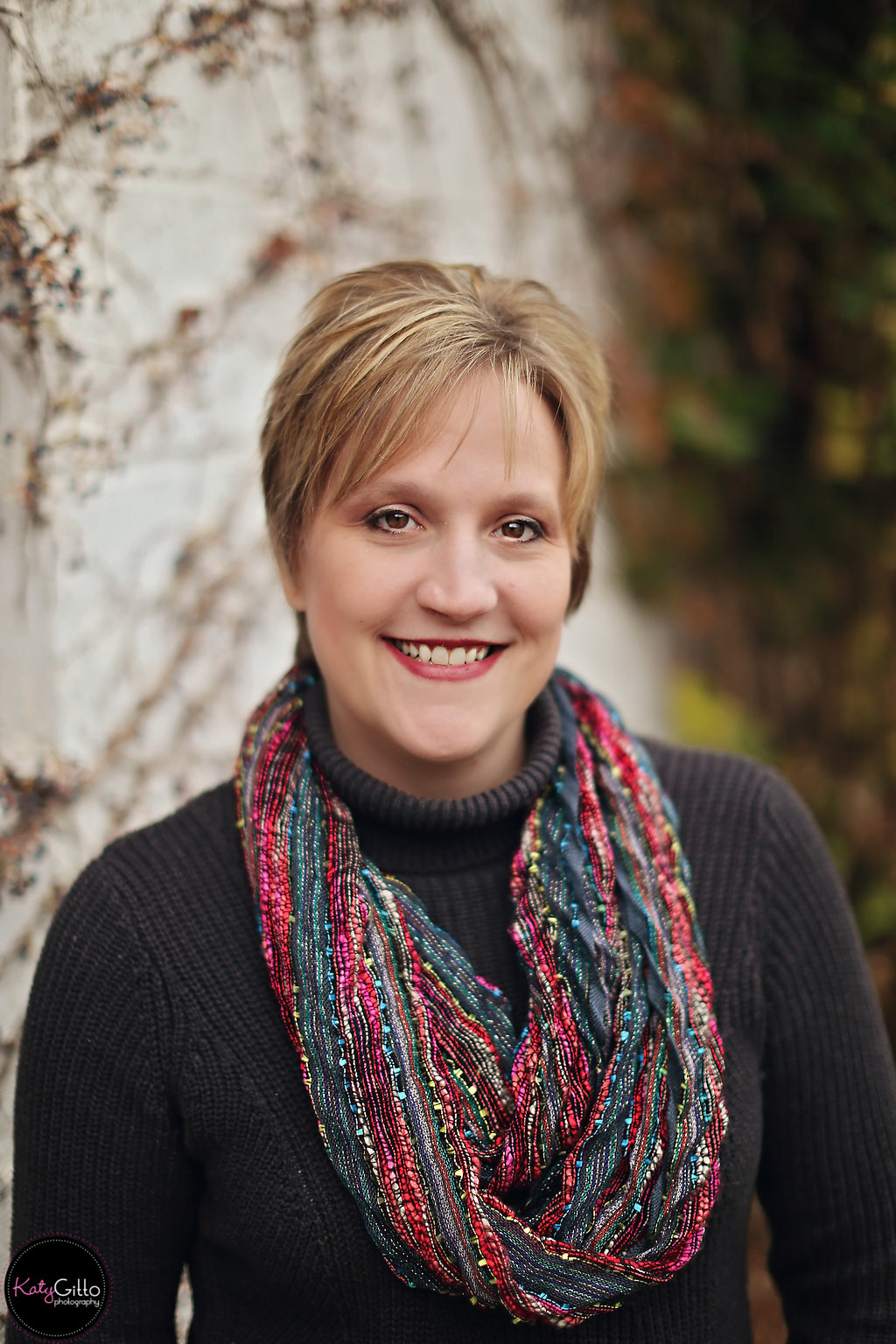 Hi there! I'm Tracie! I started blogging in 2009. Over the years I've turned a blogging idea into a thriving business that earns my family five figures month after month. We've been able to pay off our debt of more than $37,000, purchase two vehicles and even remodel our house - all because of the income I have made from my blog.
It wasn't easy. When I started, there was no one there to help me. I had to figure it out on my own. I remember emailing bloggers asking for help and received no responses. As things came together for me and I figured out how to do things, I vowed to never let another blogger feel like I did.
That's why I'm doing this. I want to give you the information you need to be successful - right from the start!
Click the button at the bottom of the page and get signed up!! I can't wait to help you on your blogging journey!
You've already invested in the courses but there is not one out there that is designed to help you figure out where to go from here.
You have the ads. You know how to make some money through affiliate marketing.
What you don't know is how to leverage your blog to turn it into a profitable business.

Coaching with Tracie is a community where you not only get personalized help, but actual lessons on a range of topics that go beyond getting started

When you join you get:
Weekly face-to-face video lessons and engagement on a range or topics tailored to what YOU need

Live feedback from me and others in the group

Small community so you can learn and support one another

Private Facebook group reserved only for the people who are the same level you are

Accountability partners to help ensure you are making progress

Instant access to me - any time you need it
There is a lot of great information out there. That may work for some. But, if you really want to grow your blog traffic and income, you need a coach. You need someone in your corner, cheering you on. Let me be that person.
Join Advanced Coaching with Tracie by signing up below!
WHAT WILL I LEARN?
The goal is to teach you what you need to learn, beyond the basics. A new topic will be covered each month and will include help such as:
EMAIL
How to get people to subscribe, how to set everything up, and even what to say in your emails
PRODUCTS
Determine what to sell, how to price it, tips on how to create something that works and even how to market it to your list
MAKING MONEY
Strategies for making money, how to get conversions and selling to your list
TRAFFIC
What you can do to get more people to your site
SEO
Setting up your posts for good SEO, keyword research and other methods to help your content rank
Frequently Asked Questions
How long does the coaching last?
You can sign up for one month (paying month-to-month); three months for a 10% discount or six months at a discount of 20%. The coaching will last for as long as you need it to.
Who is this for?
You need to be beyond the basics of learning how to blog. That means at least 15 - 18 months of experience.
Do you offer refunds?
Due to the nature of this type of service, there are no refunds offered.
What topics will you cover?
You will learn: - Growing an email list - Getting traffic - Sales funnels - Product creation - Money making ideas - SEO ..... and more!
Never will you feel that you aren't getting the value out of an investment in your business.
You will not be alone and you'll get the visual training and information that helps take your blog to the next level and reach your income and traffic goals.
Let's work together to make this the year you make those dreams come true!