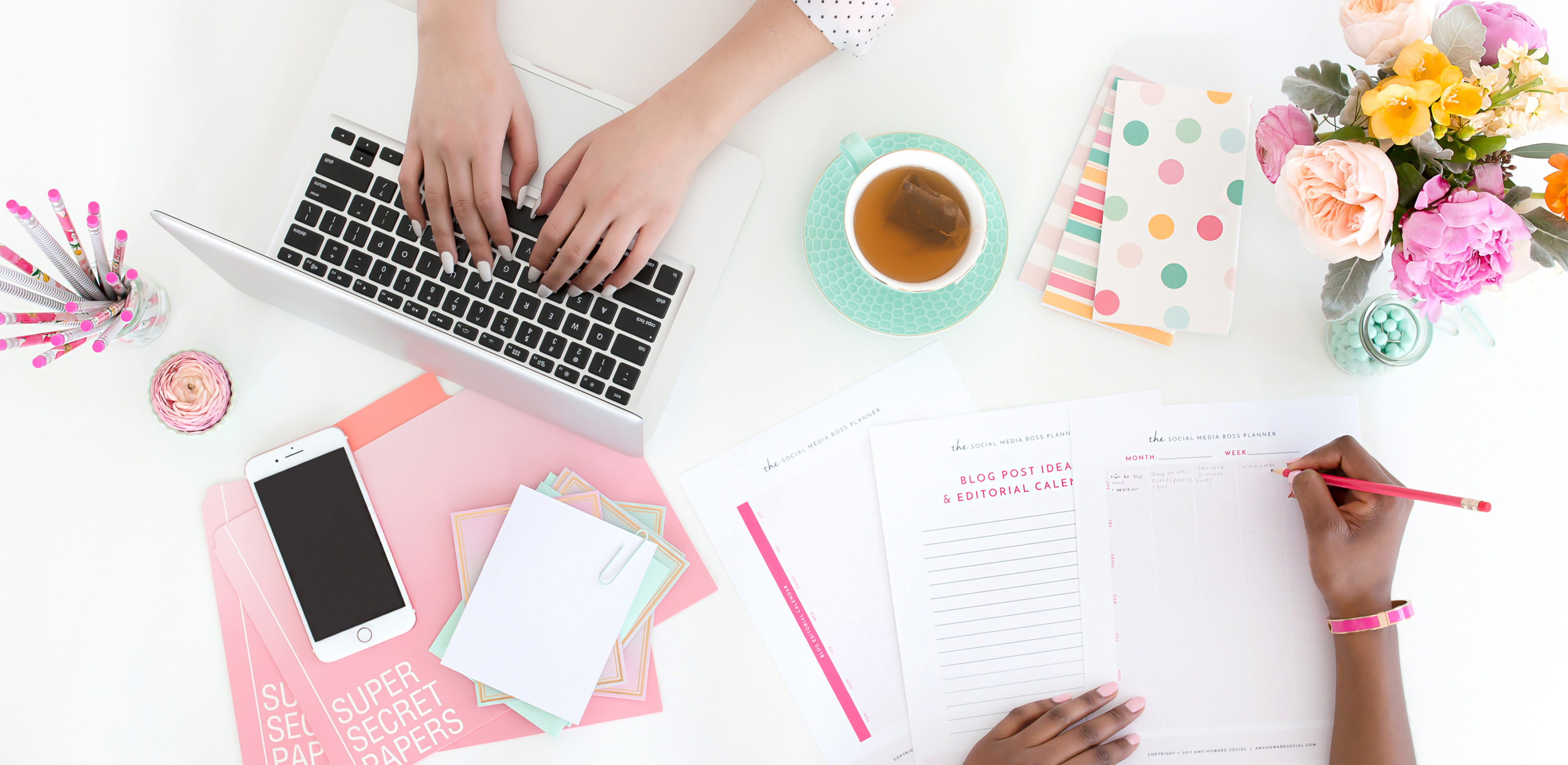 COACHING WITH TRACIE
Feedback is great. However, nothing can replace the
one-on-one interaction you can get with coaching.

When you are struggling to figure out where you go from here or what direction you should take your blog, chatting with someone who understands can be just the clarity you need.
YOU NEED A COACH!
Your Instructor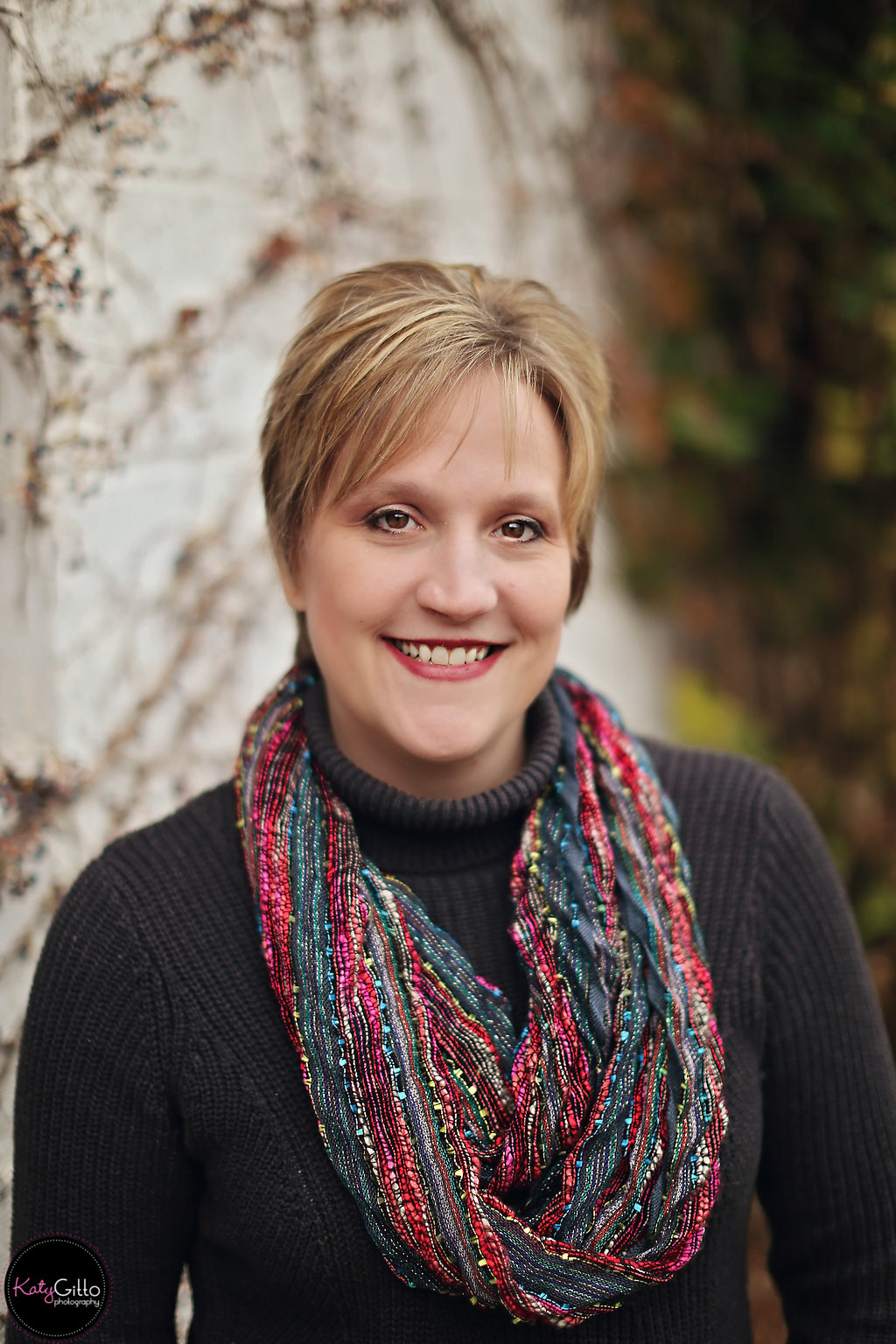 Hi there! I'm Tracie! I started blogging in 2009. Over the years I've turned a blogging idea into a thriving business that earns my family five figures month after month. We've been able to pay off our debt of more than $37,000, purchase two vehicles and even remodel our house - all because of the income I have made from my blog.
It wasn't easy. When I started, there was no one there to help me. I had to figure it out on my own. I remember emailing bloggers asking for help and received no responses. As things came together for me and I figured out how to do things, I vowed to never let another blogger feel like I did.
That's why I'm doing this. I want to give you the information you need to be successful - right from the start!
Click the button at the bottom of the page and get signed up!! I can't wait to help you on your blogging journey!
WHAT TYPES OF COACHING DO YOU OFFER?
I want to make sure you get what you need. Your coaching session is 100% tailored to your specific issues. We can discuss:

Technical Issues

Design Questions

Monetization Strategies

Email Marketing Ideas

Product Creation
Pinterest Analysis and Planning

Course Development

It is YOUR 30 minutes to use in any way you need!!



Frequently Asked Questions
How does coaching work?
Once you sign up, you will get an email from me so you can arrange the call. You will also receive an intake form where you will fill me in on the issue(s) you wish to discuss.
How do the calls take place?
All coaching is done via Zoom conferencing.
What is required for me to have a call?
You just need to have access to a strong internet connection, laptop or computer with video and audio and be ready with your questions.
Do I need to have a blog to have a call with you?
Not at all! If you are just starting out and want some help in where to begin we can have a chat so you have a plan and direction.
What do I get from you?
You get 30 minutes to discuss any topic or topics you need. We will develop a plan so you know where to go from here. By the end of the call, you will have a clear plan of action to follow.
It is great to work for yourself but it can be a challenge. When you blog there is no one there to let you know if you are doing the right things.
There isn't a review system in place to help you learn what you can do improve. No one can tell you what you are doing wrong.
Sure, you can "Google" answers to your questions. But, are they really answering what you need? No. They aren't.
They do not take your unique situation into consideration when giving you advice.
What you need is someone who understands where you are at.

Someone who's been in your shoes.

A blogger with the experience and expertise to really answer your questions and help you set up a plan to move you forward in the right direction.
I'm that person.
Let me be be the blogging coach you need.